The mission is simple and profound:
To create a Whole-istic approach to life inside and out
Find that place in ourselves that radiates health and awareness
Through body work, meditation, visualization, movement, an awakening of all of our senses, experiential workshops and excursions to spiritual powerful places on this earth
By cultivating the health and well being of an individual our communities, organizations, societies, and even the environment will benefit
By living and acting with awareness of the wholeness and the interconnectedness of all living beings we will open to an expanded and beautiful Light filled existence
Celebrating 21 years of service and healing in Teton Valley, 19 years in Star Valley, over 26 years all over the United States and now in other countries working with Lindblad Expeditions and National Geographic. Offering massage, chakra balancing, office & space clearings, one on one or group stretch classes, energy healing with every session, personalized essential oil & flower essence blends as well as over 19 blends created for over all well being. Together we can co-create health and wellness for ourselves and this planet. Light and Love to everyone. I look forward to sharing with you all!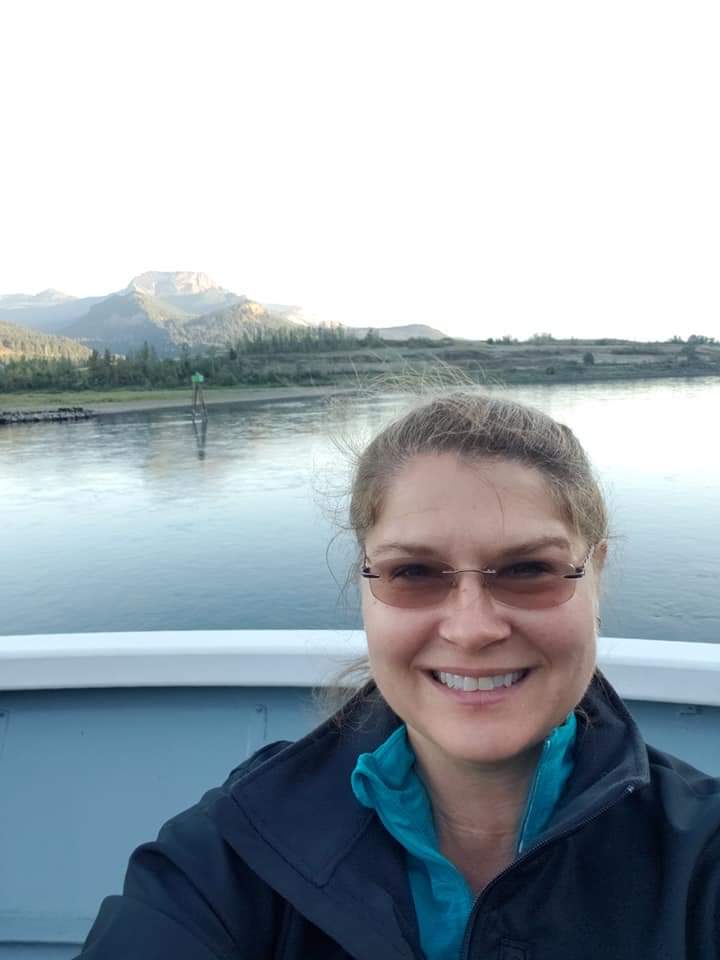 ---
Hi I am Scott!
I have been helping people with their wellness since 2014. Over the years I have helped celebrities, seniors, youth and Olympic athletes, and everyone in between with their bodies. I have a very holistic, full body approach that focuses on long term mobility and wellness. Through bodywork and laser therapy I have helped with many different injuries and ailments including:

Scoliosis pain relief
Morgellons disease Gout
Migraines
Plantars Fasciitis
Arthritis
Tennis Elbow
ACL non-surgical tear
Carpal Tunnel
Acne
Swelling of lower extremities
Chronic pain
Deep bruising
Wound healing
Wrinkles and cosmetic lines
Deep knots and hard to release muscle tension
And more

I look forward to helping you feel whole, feel well and live with energy!